Dentistry has become an overcrowded market with dental practices available on every High Street offering the same treatments and procedures for their patients. To convince patients to visit you rather than your competitors, it is important that you have a strong patient attraction system in place that helps you stand out from the crowd. To do this and help expand your business and increase the success of your practice, you need a strong online presence. This can attract and retain the attention of your reader to encourage them to book an appointment and visit you in person.
To create a strong online presence, you will need to begin with an effective dental website that addresses all aspects of your practice and informs the reader about all the treatments and procedures that you provide. The website must also show your individuality and what makes you different from your competition. Once you have a successful website in place, it is important to update this on a regular basis and always create new content to interest your reader and build confidence within them. This may persuade them to book a checkup or consider further dental treatments with your practice.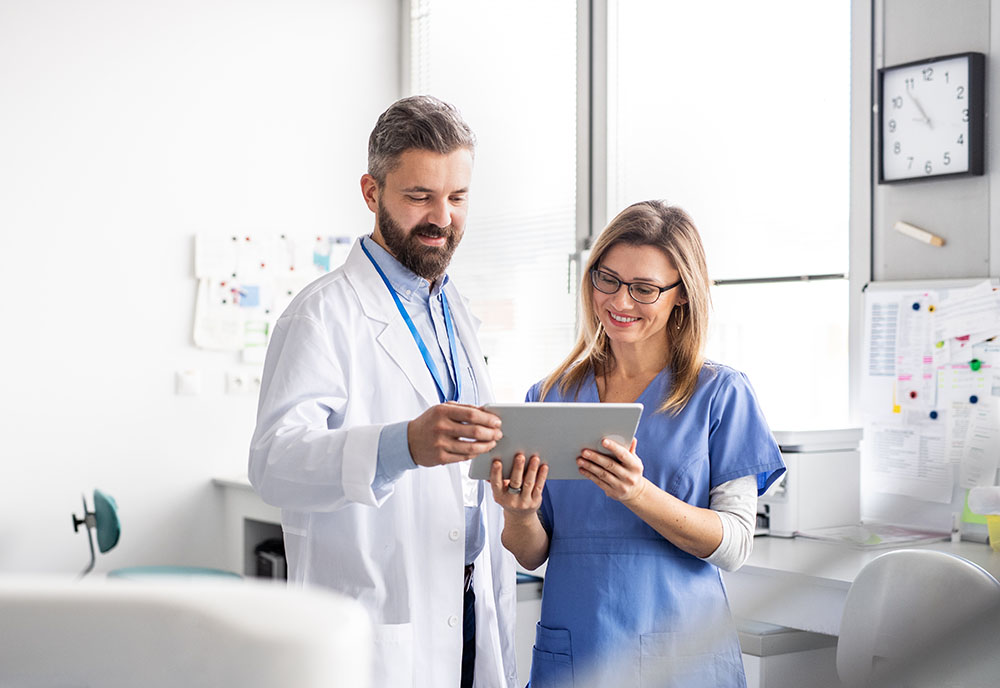 What does SEO involve?
By carefully maintaining a good dental website for your practice, you can build dental search engine optimisation (SEO) which will raise awareness about your website online and strengthen your patient attraction system. Having good SEO means that when a potential patient searches for their dental needs online in your area, the search engine can recognise that you have the answers that they are looking for and put your website at the top of the search results list.
Google is the world's busiest search engine and the majority of the public uses it for all their queries. Google has almost 200 different algorithms it uses to create its search results list. So, when a potential patient types in their dental query, you will need to have certain techniques and strategies in place for Google to recognise, so that it can convince the potential patient that you are the best dental practice for them.
Good SEO helps improve the quantity and quality of the visitors to your website thus making it more likely that these visitors will translate into actual patients at your practice. By investigating the dental terms people are searching for in your area, you can tailor your website and content accordingly so that you attract patients who are already considering specific dental treatments or procedures. Your website will further encourage them to consider the treatment or procedure that they were finding out about in the first place and then eventually they will call you to book an appointment and visit you in person.
It is important to have a mobile-friendly site because the majority of searches are carried out on mobile phones and, by having a call button at the top of the page, there is a greater chance of converting a reader into a patient at your practice.